Top Ten luxurytravel Articles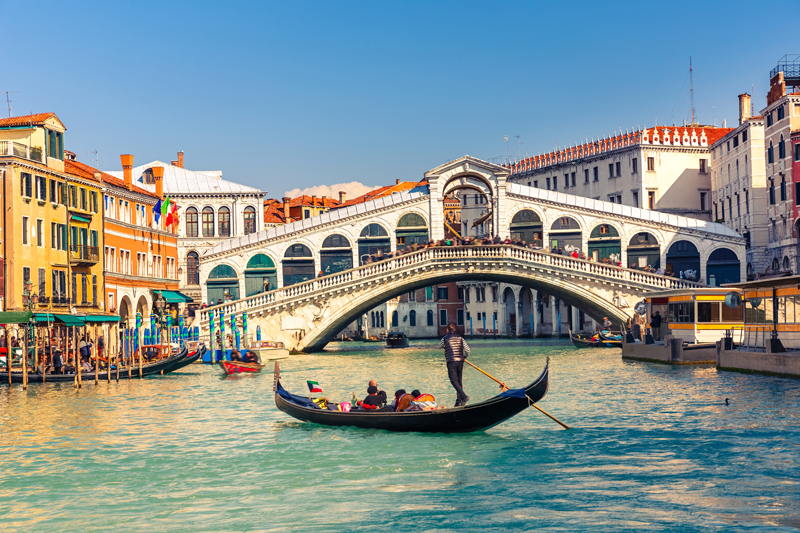 Here are the top ten articles for the Luxury Travel Site! These rankings are live and get reset at the beginning of each month, so check back often to see what your fellow visitors are most interested in!
1.
Fine Dining at The Old Inn on the Green
When The Old Inn on the Green, in the Massachusetts Berkshires, promises candlelight dining they mean it. Apart from candles, the only light in the dining room came from the blaze in the large fireplace that nearly filled one wall.
2.
A Topnotch Weekend in Vermont
Almost at the top of Smuggler's Notch, hence the double-entendre name, Topnotch Resort is everything it claims. The location is secluded, atop its own road and surrounded by woodland.
3.
A Room with a View - Darby Field Inn
On a hillside overlooking New Hampshire's White Mountains, Darby Field Inn offers sophisticated dining and warm hospitality in a secluded setting.
4.
Touring Maine with Inns Along the Coast
The prestigious Inns Along the Coast dot Maine's scenic shore from the southern beach town of Kennebunkport to Bar Harbor, just outside of Acadia National Park.
5.
Shadow Lawn Inn – Luxury in New Brunswick Canada
In southern New Brunswick, just outside the busy cruise port of Saint John, we found comfort and fine dining in an elegant Victorian inn on a quiet, leafy street in Rothesay.
6.
The Algonquin – A Grand Hotel Updated
Luxury and fine dining in Canada's seaside resort town of St. Andrews-by-the-Sea
7.
The Inn at Thorn Hill for White Mountain Luxuries
On a hillside overlooking New Hampshire's White Mountains, The Inn at Thorn Hill combines luxury lodging with fine dining and warm hospitality. The spa is an added bonus.
8.
Dresden Germany – The Renaissance Reborn
Augustus the Strong, who ruled Saxony in the 16th century, dreamed of making Dresden a "Venice on the Elbe" and set about creating a cultural center of lavish palaces and riverside prospects.
9.
Emerson Inn - A Weekend by the Sea in Rockport MA
In an art-filled coastal town north of Boston we found sea views, fine dining and an historic hotel named for a famous former guest.
10.
A Healthy and Stylish Backpack
Why is it that when I get a piece of luggage I love, someone else in the family loves it too? That's how I ended up having to share my new Ameribag Healthy Back Bag.
Be sure to visit the
Luxury Travel Archives
for all the articles!
Editor's Picks Articles
Top Ten Articles
Previous Features
Site Map