Top Ten luxurytravel Articles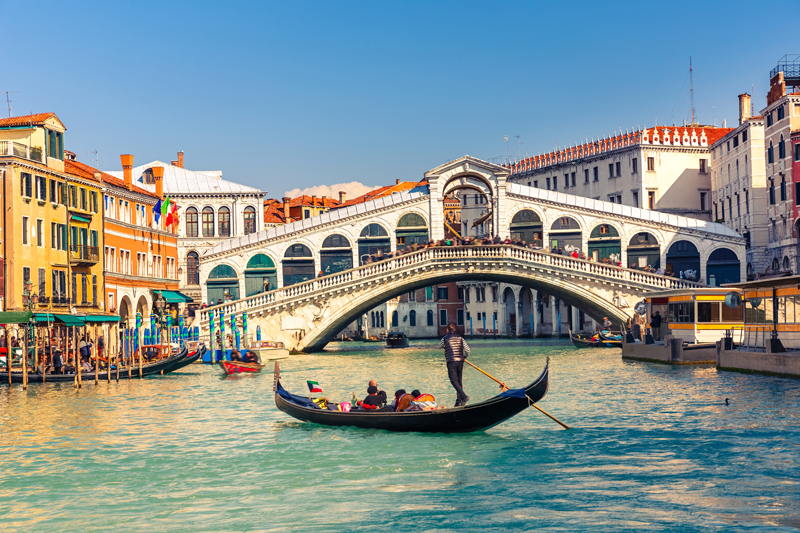 Here are the top ten articles for the Luxury Travel Site! These rankings are live and get reset at the beginning of each month, so check back often to see what your fellow visitors are most interested in!
1.
The Inn at English Meadows – Maine Coast Luxury
An inviting place to call home between gallery hopping and beaches in Kennebunkport, Maine
2.
Luxury on the Lake – Church Landing in Meredith
It's never too early in the season for a getaway to a luxury inn overlooking New Hampshire's beautiful Lake Winnipesaukee.
3.
TAP Portugal Customer Service Begins on the Ground
The decline in customer service among airlines is so widespread that a genuine show of interest and concern is a rare luxury. We just got a reminder of what a luxury it can be.
4.
Willow Stream Spa at Fairmont Banff Springs
Willow Stream is the signature spa brand of a few select Fairmont Hotels, purpose-built to new standards of luxury. The Willow Stream Spa at Banff Springs, a resort long known for its natural hot-springs, brings that historic Canadian Rockies grand hotel into the 21st century of healing springs.
5.
A Healthy and Stylish Backpack
Why is it that when I get a piece of luggage I love, someone else in the family loves it too? That's how I ended up having to share my new Ameribag Healthy Back Bag.
6.
The Grafton Inn in Vermont
While the picture-perfect village of Grafton, Vermont, has enough attractions to keep us busy for a weekend, there's an even more persuasive reason to spend two nights at the historic Grafton Inn: the chance to eat four meals there.
7.
Maple Body Polish at Stoweflake Mountain Resort
It's an hour and a half of pure luxury that leaves me relaxed, soothed, silky smooth and smelling like a sugar house in March
8.
Beach-side Luxuries at Maine's Inn by the Sea
Set in its own wild garden, above a long beach on Cape Elizabeth, Inn by the Sea combines very modern comforts -- and a green attitude -- with old-fashioned sun-and-sand-and-spa relaxation.
9.
Anassa - Luxury on the Island of Cyprus
Planned to resemble a Cypriot village, the stunning white Anassa resort spills down a hillside between the mountains and the Mediterranean Sea, an ensemble of buildings that clearly respects Cyprus's land and architecture.
10.
Packages Can Save Money on Luxury Travel
By combining several expenses of a trip into one price, travelers can often cut travel costs by as much as one third. Look for packages before buying air tickets, reserving hotels or renting a car.
Be sure to visit the
Luxury Travel Archives
for all the articles!
Editor's Picks Articles
Top Ten Articles
Previous Features
Site Map