Top Ten luxurytravel Articles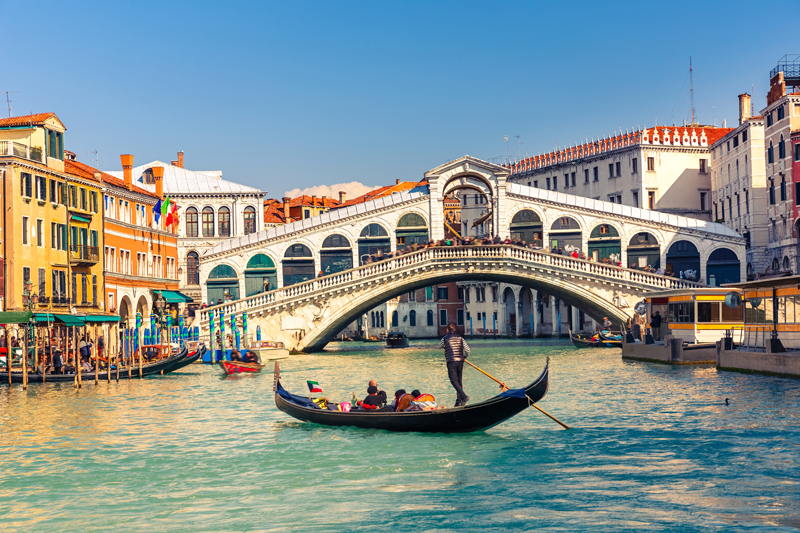 Here are the top ten articles for the Luxury Travel Site! These rankings are live and get reset at the beginning of each month, so check back often to see what your fellow visitors are most interested in!
1.
Gifts for Food Loving Travelers
Gourmet gift boxes make perfect presents for friends and family who love traveling and good food
2.
Luxury Travel in the New Normal Era
As things start slowly to open and we all begin to travel again, it will be a different world from the one we once knew.
3.
Flying to London on Norwegian Air Premium Class
Little luxuries at a low price make a big difference on a trans-Atlantic flight.
4.
A Room with a View - Darby Field Inn
On a hillside overlooking New Hampshire's White Mountains, Darby Field Inn offers sophisticated dining and warm hospitality in a secluded setting.
5.
The Belfry Inn on Cape Cod
Guest rooms in this charming inn take advantage of the building's history as a church, with dramatic stained-glass windows and architectural details.
6.
Seaside Luxury in Madeira at the Savoy Saccharum
Modern style and Old World grace combine in Portugal's island of Madeira
7.
Southwest Germany's Unique Christmas Markets
In an area so close you can visit them all in a few days, Germany's southwest corner offers shoppers and travelers at least seven distinctly different Christmas markets.
8.
Little Luxuries on Canada's Grand Manan Island
Charming inns, scones and cream at tea-time overlooking the sea, fresh-caught seafood, and stunning sunset views are all part of a New Brunswick island getaway.
9.
Christmas All Year in Germany's Ore Mountains
In the Ore Mountains of Saxony, in eastern Germany, skilled wood turners and carvers create the wooden ornaments and decorations that fill Christmas markets all over Germany.
10.
Fine Dining at The Old Inn on the Green
When The Old Inn on the Green, in the Massachusetts Berkshires, promises candlelight dining they mean it. Apart from candles, the only light in the dining room came from the blaze in the large fireplace that nearly filled one wall.
Be sure to visit the
Luxury Travel Archives
for all the articles!
Editor's Picks Articles
Top Ten Articles
Previous Features
Site Map