Willow Stream Spa at Fairmont Banff Springs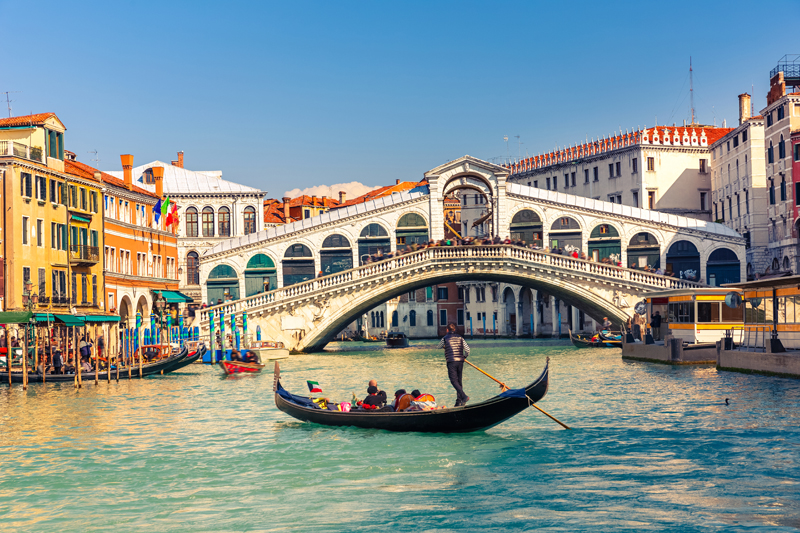 Willow Stream Spas, the crème de la crème of Fairmont spas, always revolve around water, with a mineral pool, waterfalls and fountains prominent in both the decor and the facilities. The Willow Stream at Banff Springs is built into its own pavillion, at the lower level of the mountainside hotel, its terrace overlooking views of the river and mountains.

Even in the reception area, fountains bring the sound of flowing water inside, and through a huge window sun-splashed mountains rise above a solid bank of pink petunias on the stone terrace wall. A wall-sized painting of a Rocky Mountain vista, almost Cubist in its broad brush strokes, sets the tone for the spa's smart, understated decor.

At the heart of the spa is the mineral pool and waterfalls, both integral to the Willow Stream experience. The pool, outdoor whirlpool baths and steam rooms are co-ed, although additional steam rooms and baths are the men's and women's areas.

The spa's brochure, once you cut through all the buzzwords -- authentic, flowing through life, sacred waters, balance the rhythms, blah, blah, blah -- is excellent, with thorough descriptions of the 17 body experiences, 5 facials, 3 baths, 2 exfoliations, 9 customized massages, 5 sports-specific massages, and 6 treatments designed exclusively for men. Because the decisions need to be made ahead for appointments, these clear descriptions are especially welcome.

I had arrived at Banff after 14 hours of travel and two short nights of sleep, so I needed a full body renewal. And I'd been in the mountain altitude long enough for my skin -- accustomed to New England's sea level humidity, to feel like a drum top, so I was ready for rehydration. There was no dearth of choices. Likely candidates were the Body Quench with moisturizing avocado oil and scalp conditioning, a 90-minute mudwrap-aroma therapy-mineral bath-massage combo called Willow Stream Elements, The Revitalizer with ginger and lemongrass oils, a 90-minute Jetlag Recovery, or High Altitude -- a bath and massage designed to get my body ready for high living. But I chose the one that is unique to this location and seemed custom-made for my body at that moment, Rockies Rehydration ($169 including tip). I couldn't have made a better choice.

Carrie, my massage therapist seemed specially chosen to fit my spa style. She spoke in a lively, normal voice, not in the hushed and overtly soothing half-tones affected at too many spas. I liked her at once. She described the experience and showed me the products that she would use. While she mentioned that any I particularly liked were for sale at the shop, that was the last I heard of it, a welcome relief from the sales pressure of other spas. Better yet, the only thing I actually did want -- the skin brush, she presented to me as I left. It was included.

From there on it was pure luxury for a tired body, and the perfect experience for my let's-get-moving temperament. First my entire body was brushed briskly with the natural bristle brush, which Carrie told me was made of horsehair. It was just stiff enough to be invigorating, but not so stiff as to be irritating. As she brushed, I could envision a blizzard of old skin cells departing my body. I was then spritzed bit-by-bit with lavender and spread with a thin coating of algae, aloe vera, and essential oils, which I could feel my body slurping up like a dry sponge. This done, I was wrapped loosely in towels to marinate.

It's at this point in a wrap, when I am usually left immobile and abandoned not to my own thoughts but to the dreaded electronic spa music, that I lose interest and want to be doing something else, please. But Carrie didn't abandon me. She began a round-body massage circuit that included my fingers, toes, feet, hands, wrists, neck, face and scalp. All the while, the rest of me rehydrated quietly, without my fidgeting. It was like a transfusion for my skin, and I emerged high-altitude ready.

The only jarring note that marred the experience was in the outfit I was given to wear throughout the spa area, which included not the usual cushy terry slip-ons, but plastic flip-flops whose hard-edged thong was an instrument of torture for someone whose toes are not used to wearing thong sandals. Because I couldn't wait to get my feet out of these, I did not take advantage of one of the best perks of a Willow Stream Spa.

Guests receive a key code that allows them to relax and enjoy any of the spa facilities -- the pool, steam rooms, lounges, whirlpools, sun deck -- before and after their appointment, and as long as the spa is open in the evening -- until 11 pm. Also central to the concept are ample lounges with comfy chairs and complimentary tea, lemonade and fruit drinks, where spa guests can relax, read, chat with friends or even snooze.

Banff Springs, Canada's first National Park, was created to protect the natural hot springs that became a legend in the late 1800s. Wealthy Canadians and Americans traveled there on the Canadian Pacific Railway to spend weeks -- or the entire summer -- basking in the sulfurous waters.

While we were there, we visited the old springs, now a National Historic Site, and still a bathing option. In fact, to complete the historic experience, the springs even rent 1920s style bathing suits for $2. While a soak in the old hot springs -- not to mention posing for pictures in the old bathing suits -- is great fun, I must say that Fairmont Hotels has improved greatly on the spa experience.




Related Articles
Editor's Picks Articles
Top Ten Articles
Previous Features
Site Map





Content copyright © 2022 by Barbara Radcliffe Rogers. All rights reserved.
This content was written by Barbara Radcliffe Rogers. If you wish to use this content in any manner, you need written permission. Contact Barbara Radcliffe Rogers for details.