Beach-side Luxuries at Maine's Inn by the Sea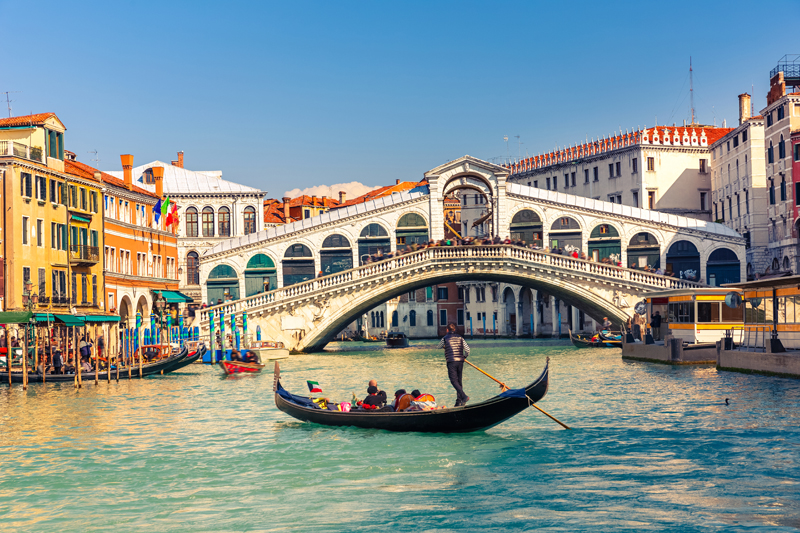 Set in its own wild garden, above a long beach on Cape Elizabeth, Inn by the Sea combines very modern comforts -- and a green attitude -- with old-fashioned sun-and-sand-and-spa relaxation.
From the minute we were shown to our two-level room with its giant wall of glass overlooking the Alantic just south of Portland, Maine, we knew that we'd made a good choice. It was a small apartment, with a kitchen (which we didn't need – the food at the inn's restaurant, Sea Glass was too good to miss a single meal) separated from the living room by a wide island, and a large bedroom and bath upstairs.
The taupe and cream living room was comfortably sized, with a long sofa, easy chair and desk with two upholstered chairs. A full wall of glass opened onto our private balcony, where cushioned chairs invited us to enjoy the view over the inn's own wildlife garden and the sea beyond.
Hidden from our view was the long, wide beach of fine white sand just beyond the fringe of trees, reached by a path from the garden below. The wall of windows continued to the upper floor, which was set back so the view was uninterrupted from either floor.
The king-sized bed was flanked by bedside stands with elegant crystal lamps that gave plenty of light for reading in bed. At turndown we found delicious ginger cookies waiting for us, along with complimentary Poland Spring water. The oversized bathroom had a double air-jet tub, ample vanity surface, soft bathrobes, a lighted make-up mirror and a shower stall four times the usual size. The dual flush toilet (the inn is a leader in green hospitality) was in a separate room.
We found it a bit disconcerting – and annoying in the early morning when the rising sun flooded in – that there seemed to be no privacy shade to lower over the huge wall of windows that extended to the second-floor bedroom. But when we asked later, we were shown the controls for the electronic Venetian blinds, which we had missed the night before. And I do admit that although rising with the sun is not on my seaside vacation to-do list, the beach was a lovely place to walk first thing in the morning.
We didn't bring a dog, but our friend did, 100+ pounds of jovial Leonberger puppy named Bernie, who was treated as well as we were. His own dog cookies on arrival, his dinner served in the bar or in-room, trails to walk and generally made much of by the entire staff. There was even the option of an in-room doggie massage. Sharing Bernie's exuberant attentions, but not his responsibility, I retired instead to the inn's spa downstairs for repairs to restore moisture to my sun-and-wind-burned skin. But that's another story.
We especially liked Inn by the Sea's philosophy that green is a lot more than a label. For them it's a way of thinking about everything from the land around them (left beautifully wild and filled with birds, instead of mowed to the sea in lawns) to the food they serve. It's more than just environmental impact and sustainability, it's about their place in the community – using local products and vendors, giving guests a sense of place by introducing them to local highlights.
Nobody needed to coax us (or anyone else) to feast on coastal Maine's local products, especially the lobster. But we were pleased that our server was able to tell us where the land-based ingredients came from and enjoyed lobster poached in butter with gnocchi, seasoned with fresh tarragon, and roasted mushroom tart in a Parmesan biscuit crust with goat cheese and balsamic syrup. Mushrooms were locally grown, the goat cheese was from Fern Hill Farm, and even the seasoning was Maine Sea Salt.
With the beach and sea so close, we didn't spend as much time inside as we might have in a different season, but the lobby bar is an open, inviting place where guests gather in the evening. The staff never waited to be asked: "Can I help you with something?" and "Let me carry that for you" seemed to come as naturally as "good morning!"
For more information visit
Inn by the Sea
; 207 799-3134.
You Should Also Read:
Kayaking at Acadia National Park
Berry Manor Inn in Rockland Maine
Captain Lord Mansion in Kennebunkport Maine


Related Articles
Editor's Picks Articles
Top Ten Articles
Previous Features
Site Map





Content copyright © 2022 by Barbara Radcliffe Rogers. All rights reserved.
This content was written by Barbara Radcliffe Rogers. If you wish to use this content in any manner, you need written permission. Contact Barbara Radcliffe Rogers for details.