Maple Body Polish at Stoweflake Mountain Resort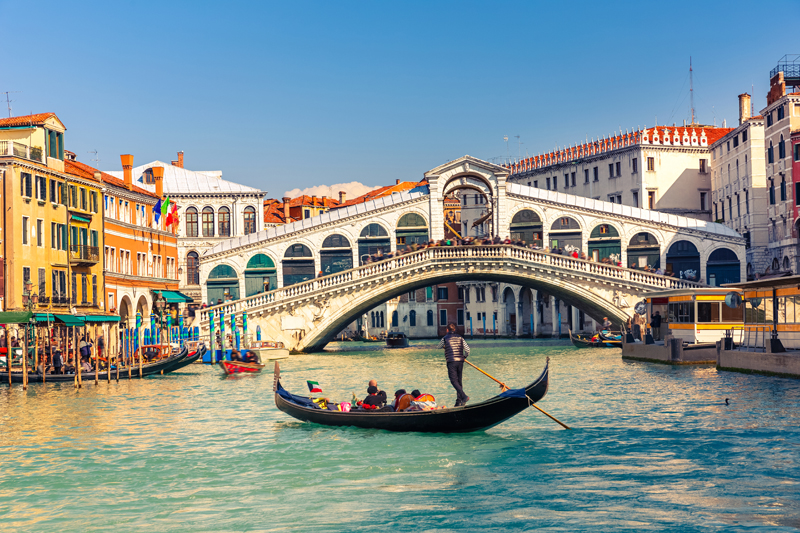 I dearly love Ben & Jerry's maple-walnut ice cream, pure maple syrup on my French toast and leaf-shaped maple cream candies that melt in my mouth. But of all the things Vermonters do with their state tree, the best has to be the Vermont Maple Sugar Body Polish at the Stoweflake Mountain Resort & Spa in Stowe.
It's an hour and a half of pure luxury that leaves me relaxed, soothed, silky smooth and smelling like a sugar house in March.
Stoweflake's spa set the tone from the moment I entered, with a cordial welcome and an invitation to begin my experience in the glass-ceilinged solarium, relaxing under a hydrotherapy waterfall and in a Hungarian mineral soaking pool as I savored views of Mt. Mansfield.
I met Rachel, my therapist, in the serene Women's Sanctuary, where I later helped myself from the juice, fruit and tea bar and enjoyed a cup of tea after my treatment. I liked the upbeat atmosphere. The surroundings were soothing, but there was a personal quality, with enthusiastic estheticians and attendants, and none of the aloof attitude I've encountered in so many spas.
The main event – my Vermont Maple Sugar Body Polish began with Rachel wrapping my feet in warm towels and telling me what the scrub was made from: maple syrup, honey, ground apricot kernels and essential oils of orange and lemon. I could feel my skin regenerating as she gently scrubbed. After a thorough rinse in the shower I returned for a full-body massage with body butter – more maple – that included my face, head and neck.
A nice detail was that throughout the entire treatment there was real music in the background – Schubert and Cesar Franck, instead of the super-annoying "spa music" that seems only a series of undulating sounds on a continuous track.
The uplifting sense of having new skin and a regenerated body followed me into the well-equipped women's lounge area where there were private changing rooms, showers, plenty of tools for drying and styling my hair, and lockers with uncomplicated combination locks. There was no after-treatment pressure to buy their spa products – these were at the reception area, but no one mentioned them and I was not pressured to buy as I have been elsewhere.
Throughout Stoweflake we found an air of warmth and hospitality that is too often missing in posh resorts. Nowhere was this more evident than in the spa, where everyone we met treated us like friends. Missing there was that air of studied aloofness that plagues so many top-rated spas -- the vague sense that the labels in my clothes don't quite measure up to the receptionist's expectations.
The entire resort is laid out in a continuous circuit that encloses a large central garden/courtyard, so all guest rooms connect by enclosed corridors to the spa, restaurants, lobby and all facilities. The corridor is nicely finished, wide with a high ceiling and attractive décor. Our room was spacious, with one wall of windows overlooking the mountains, a gas fireplace, two closets (one with soft luxurious bathrobes to wear to the spa or pool), two luggage racks and an upholstered bench at foot of bed. Beside the window was an easy chair with ottoman, with a reading lamp, and there were good lamps on the desk and each of the wide nightstands.
The king-sized bed was dressed in high-count cotton damask sheets, and we had a small refrigerator, a Keurig coffee machine and a small sink in the room. Double sinks sat in a large vanity in the bathroom, where there was a whirlpool tub and large separate shower. The most remarkable thing about the room was its quiet. Because the owner wanted guests to have a peaceful night's sleep he designed and built the rooms with double walls. He patterned these after walls used to separate multiple screen movie theaters, and the result is that a brass band could have been rehearsing in the next room without disturbing our sleep.
Stoweflake Resort is now in its third generation of family ownership and management, and we could follow some of the family's skiing history through framed clippings and photos in the corridor near the pub. The owners take an active role in design and construction, as well as in the day-to-day operations of the entire resort.
Perhaps it's because
Stoweflake Mountain Resort & Spa
is family owned and managed in a very hands-on way that accounts for why we felt genuinely welcome wherever we went there.


Related Articles
Editor's Picks Articles
Top Ten Articles
Previous Features
Site Map





Content copyright © 2022 by Barbara Radcliffe Rogers. All rights reserved.
This content was written by Barbara Radcliffe Rogers. If you wish to use this content in any manner, you need written permission. Contact Barbara Radcliffe Rogers for details.